Pearl Goglio Album
Pearl Goglio was born in Leechburg on April 20, 1919. She Graduated from Leechburg High in 1937. During the WWII, she was a member of the "Roller Capades" troop, which was similar to the Ice Capades, but using roller skates. Eventually she moved to Washington DC, and worked as a White House telephone operator. She met Dick Carney, and they lived together in DC, and later in Rockville, Md. After Carney died, she married Art Lishman. They lived in Paw Paw WVa, after she retired from the Government. Later they moved to Peoria Il.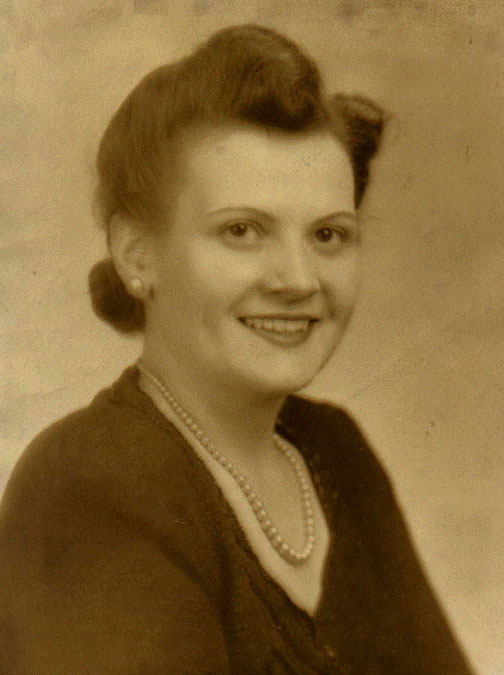 Pearl Goglio about 1965
Dick Carney about 1955.