Alexander Goglio Album
Alexander Goglio was born in Leechburg on Octomer 11. 1915. He eventually went to Gary, Indiana to work at the US Steel plant, from which he retired.

In Gary, he met Virginia Marcjanyik, and they were married on June 4, 1939.

Alexander was drafted into the US army in 1942. He attended OCS at the same time as his brother, Ramon, and his cousin Joseph Goglio. Whose father was Giuseppe's brother.

Alexander and Virginia were married in Gary Indiana on June 3, 1939.
Alex's high school picture, 1933.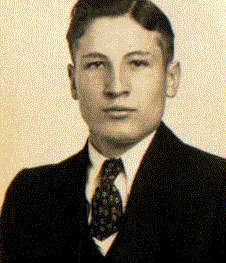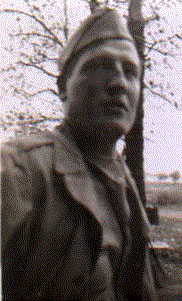 Picture of Alexander in the army . He served as an infantry officer in France during the WWII. He went throught OCS in the same class as his brother Ramon, and cousin Joe Goglio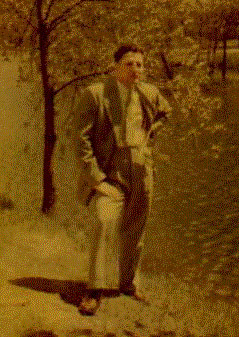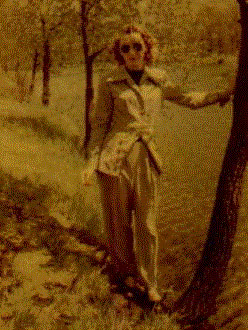 Pictures of Alex and Virgie taken about 1950